B Corp Open House
When:
February 25, 2018
12:00pm to 3:00pm
Where:

John Storrs Tasting Room - Sokol Blosser Winery
What: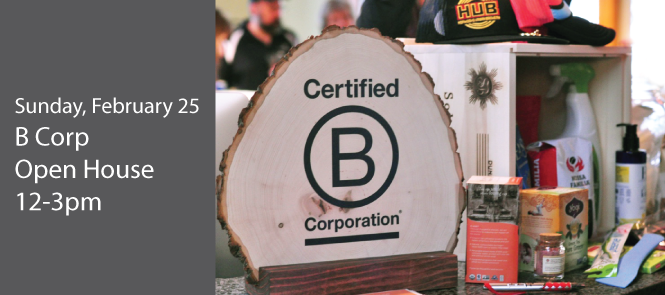 We love to join forces with fellow B Corp companies, such as Hopworks Urban Brewery and Nossa Familia Coffee. They'll be joining us on February 25 to share their own goods and to talk about what B Corp means to them. Once again we are featuring our collaborative sparkling cocktail with Starvation Alley Cranberry and will hold a drawing for a collection of incredible B Corp products.

This event will take place in our historic John Storrs Tasting Room and is open house style so no reservations are needed. If you plan on tasting in our main Tasting Room please make reservations by calling 503-864-2282 or emailing info@sokolblosser.com.

Add to my Yahoo! Calendar
Add to my Outlook or iCal calendar
Back To Events List